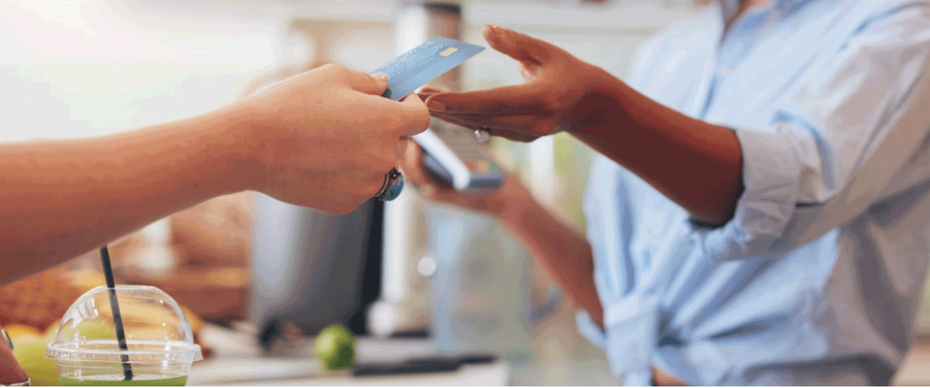 4 mPOS Features That Improve Customer Experience
Aug 26, 19

Posted By Bristol Pay Sales
Customer service, and the overall customer experience, is a determining factor in whether a business will succeed or fail.
Small business owners in particular often can't compete in terms of the cost or breadth of products and services: instead, they compete by providing the highest level of quality directly to their community. In the world of social media and online reviews, this makes customer experience all the more important, and the tools a business uses can affect this experience in both positive and negative ways. For businesses seeking an improved customer experience, a mobile point-of-sale solution might be the unexpected key, making it easier to deliver clients an experience they'll remember.
1. Inventory Management Improves Customer Service
There are few things more frustrating for a customer than needing an item and finding it to be out of stock. The company has lost a sale and the customer now has to go to the trouble of finding the product somewhere else. But by using an mPOS that integrates directly into QuickBooks, businesses can automatically track inventory. This allows business owners to swiftly create reports regarding items that are running out of stock, and gives sales staff the insights necessary to make a sale.
2. Less Wait Time = Happier Customers
With an mPOS solution, customers never have to wait in a lengthy line for service. Instead, each employee equipped with the right device is essentially a point-of-sale contact, enabling employees to serve as many customers as they can, rather than having to funnel them through a single consolidated line. And this isn't just for finalizing a purchase: sales staff will be able to freely walk the floor, thereby answering questions and offering information much faster. This freedom of movement, and service in less time can be a huge factor in whether a customer sticks around for a purchase, or comes back again to see you.
3. Know Your Customer AND Improve Business Growth
Through QuickBooks, the right mPOS solution can be connected to business analytics and sales reports. Customer relationship management can even be integrated to better serve customers by analyzing prior spending behavior and historic needs. The better you know your customer, the easier it will be to get them the products and services that they want. Business analytics can also be used to identify key purchasing demographics, to streamline and optimize inventory and services overall. With all this insight into your business, there comes an added bonus as well—business growth. You're not only helping the customer, you're building efficiency into your business, which is vital to future success!
4. Creating a Customer Relationship
Employees can find it difficult to reach out to a customer and help them from behind a counter. A mobile point-of-sale system empowers employees to get out on the floor and interact directly with customers. Employees can approach customers to help them freely without leaving a physical POS kiosk unmanned, and they can be confident in their ability to quickly complete a transaction and deliver the customer the information that they need. Creating a customer relationship unique to your brand through this kind of service not only brings customer happiness, it brings loyalty, which is key to continued business success.
In smart business practice, it's always about the customer. Customers are they key to your business vitality—without them a business cannot succeed. So by building a better customer experience, you're investing in your business' future, ensuring your business will be around for years to come. And using a mobile POS to develop this experience is a simple way to ensure positive results.